Who is LASI?
Los Angeles Streetcar, Inc. (LASI), is a 501(c)(3) non-profit public/private partnership modeled after the successful public-private/non-profit partnerships in Portland and Seattle, which pioneered modern streetcar systems in the western U.S. LASI was founded by long-time Downtown Los Angeles stakeholders in January 2009 to lead the fundraising and development efforts of the streetcar project. Since that time, LASI's role has expanded to include assisting with planning, environmental review, engineering, and outreach.
With strong and continued support from Councilmember José Huizar, Congressman Jimmy Gomez, the Bringing Back Broadway Initiative, the Community Redevelopment Agency, LA Department of Transportation, LA Bureau of Engineering, Metro, the City of Los Angeles, and numerous other Downtown stakeholders, LASI has been a partner to the City in its efforts to bring streetcar service back to the streets of Downtown LA.
LASI is supported by a Board of Directors that represents the diversity of interests in Downtown Los Angeles.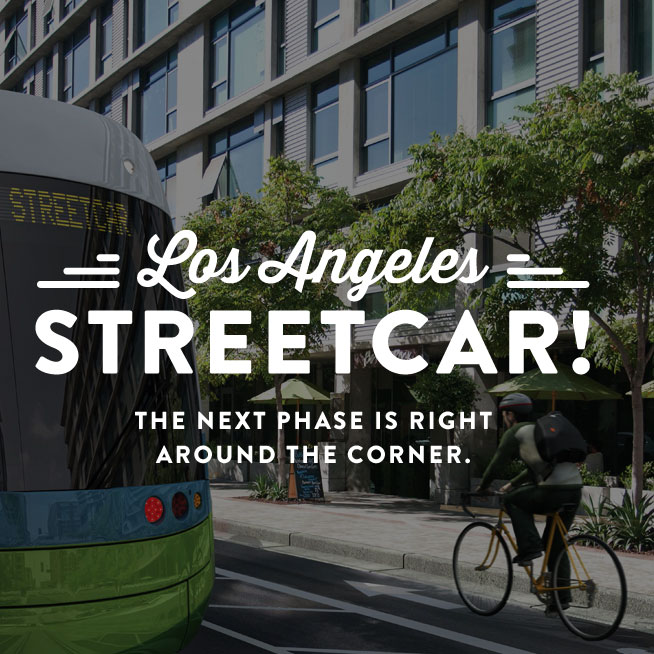 ---